VOX a patriotic political party that vows to "defend Spain" from immigration, independence movements and political correctness. Suddenly being called "far right" by the left wing mainstream media seems not so bad anymore… in fact it appears to be the only hope for the future of our nation states.
Posted on
1 Comment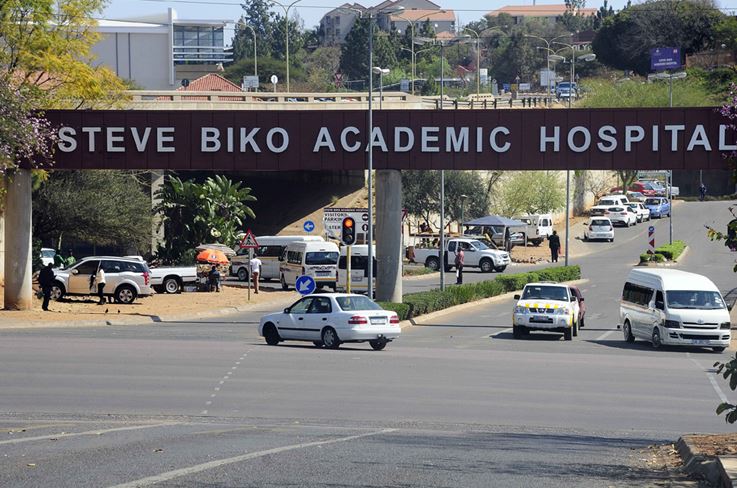 The leader of the anti-immigration Sweden Democrats has pledged his party's support for a referendum on the Scandinavian country's membership in the European Union. This could be significant given the fact that the nationalist Sweden Democrats, who promote an anti-migrant agenda, have been recently polling at a record 25 percent and are seen as among the favorites in the September 9 General Election. The country has received nearly half a million asylum requests since 2012, with migrants believed by many to be contributing to the rise in crime and social tension.
"The EU is not the way to cooperate in Europe," Party chief Jimmie Akesson said on Sveriges Radio, calling for a Brexit-style vote. "My position is that we should renegotiate the terms [of our membership] of
Continue reading…
Posted on
Leave a comment
RAPE AS A TOOL OF CONQUEST. A Dutch anti-immigrant politician has taken her own life after releasing video revealing that a Muslim rape gang had kidnapped and raped her, and have been blackmailing her to silence her politically. The City councilor in The Hague and member of the Freedom Party has taken her own life, hours after posting a video on Facebook in which she revealed she was gang-raped by Muslims as part of an intimidation campaign.
Willie Dille, 53, reportedly ended her own life on Wednesday, shortly after sharing a video on social media in which she claimed to have been kidnapped and raped by a Muslim gang over a year ago. She said that she had been threatened and that she feared for her life. Dille also said that fellow Hague city councilor Arnoud van Doorn is behind it…
Continue reading…
Posted on
Leave a comment
At least 30 Islamic organizations in the Netherlands have applied for and received funding from Arab Gulf States in recent years. This involves millions of euros coming to the Netherlands from Kuwait and Saudi Arabia, NRC and Nieuwsuur report, based on confidential government information they managed to get hold of. The information concerns three lists of..
Continue reading…
Posted on
3 Comments
The authorities in Antwerp who are investigating a gang-rape involving five men raping two young Dutch women, have arrested four young men on suspicion of gang-raping two Dutch women in a hotel in Antwerp early on Saturday morning. Three of them admitted to being in the hotel, but deny raping the young women. The fourth, Mohamed S., 22, confessed, according to his lawyer.
Continue reading…
Posted on
3 Comments
Was it a mistake for the left wing establishment (even though they lie and call themselves center right), to castigate, ostracise and marginalise the second largest party in The Netherlands? Is that even legal or democratic?
Geert Wilders, leader of the PVV party has released a video warning The Netherlands and the West of the danger posed by Islam. As can be expected, it has triggered the far left establishment with all kinds of threats and lawsuits and hot air.
Continue reading…
Posted on
Leave a comment
Hundreds of Dutch and Belgian patriots gathered near Rotterdam's Central Station last Saturday. They protested against the current Dutch government and against the Islamisation of Europe. Several protesters waved Dutch flags and carried banners saying: "Stop the Islamisation of Europe" and "Keep Islam out of Rotterdam". © ShirleySoenjoto / Twitter Members of the Flemish party..
Continue reading…
Posted on
Leave a comment
If there had to be elections held for the House of Representatives, the party, which cooperates with the small party Leefbaar Rotterdam, would have 15 seats and the PVV only 14 seats. It is not known whether the PVV, the second largest party in Netherlands, has lost votes after the blunder surrounding the Rotterdam party..
Continue reading…