SHOCKED REACTION TO MEGHAN MARKLE'S RACEBAITING: Using the Racecard to coerce acceptance or respect always fails and now this woke propaganda interview can't be undone. There's no way back for Meghan, Harry and the Royal Family after Meghan and Harry throw everything away, and burn their bridges in an attempt to gain liberal American stardom!
As the woke left try to cancel the Monarchy, Sky News host Alan Jones said he is sure many people were today "reaching for the chuck bucket" over the far left Oprah Winfrey interview with racebaiting Meghan Markle and Prince Harry.
"If these two had any public support left, which I doubt, it was all lost today," Alan Jones said.
If the video does not show above, watch here: https://www.bitchute.com/video/DTfXulngt1lS/
The Duke and Duchess of Sussex's woke sit-down interview with Oprah Winfrey has now aired, with Harry and Meghan making a number of accusations, while also trying to justify their decision to step back from royal life.
"Prince Harry, it would appear, is long gone, captured by the untruths of Ms Markle, and the victimhood she professes to endure" Mr Jones said.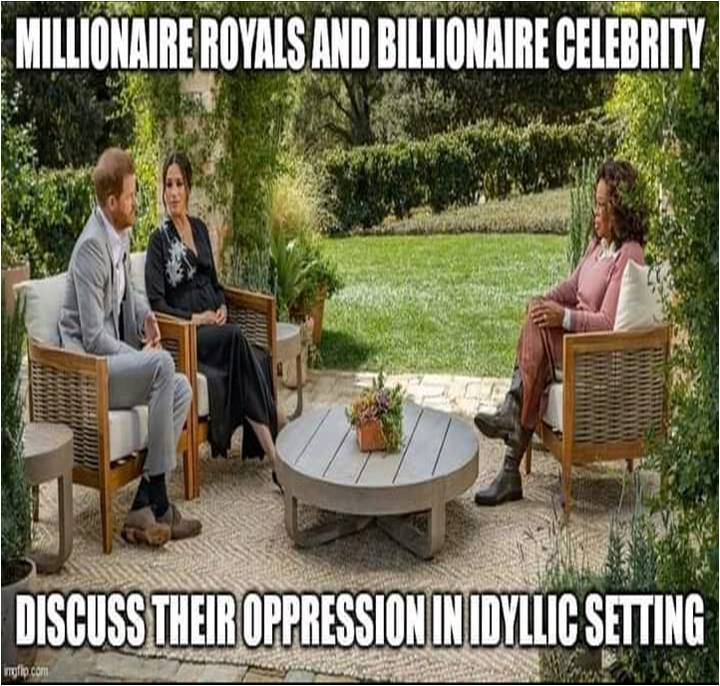 Spiked Online Editor Brendan O'Neill says Prince Harry and Meghan Markle's interview with Oprah Winfrey was a "grotesque betrayal" of the Royal Family and the Queen. "I say that as a republican," he told Sky News host Andrew Bolt. "This was just completely out of order, what we had was Prince Harry, grandson of the Queen, and his wife Meghan Markle, trashing the Monarchy, trashing the Queen by implication". "This was an assault on their family, this was an assault on an institution that took them in, this was a narcissistic victim complex display. "I thought it was all really rather repulsive."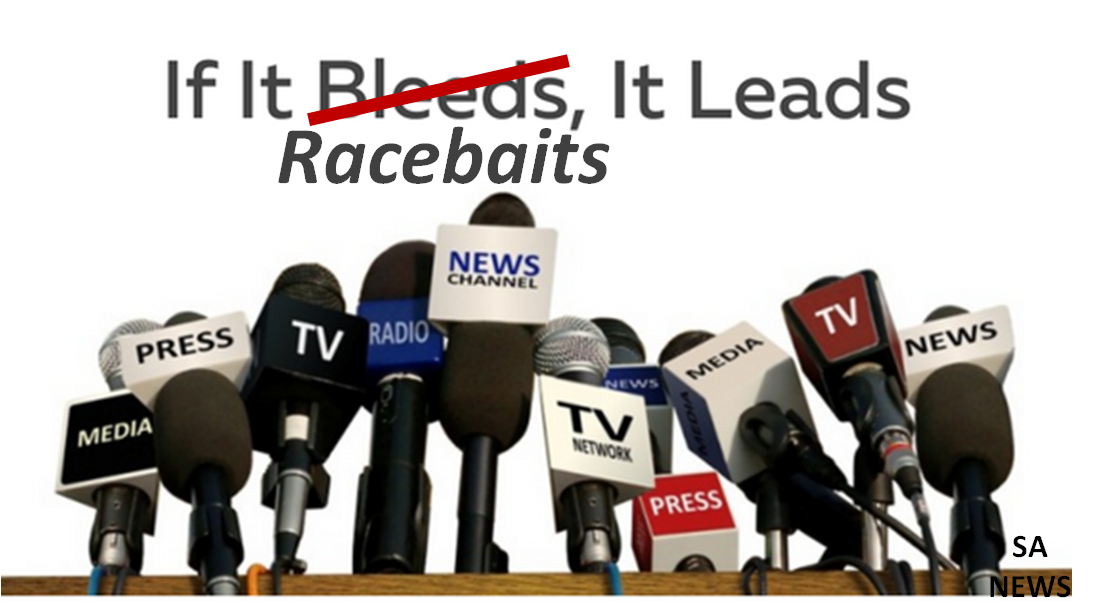 Read More: Peaceful Fires? Liberal MSM Under Spotlight in a Post Truth World of Leftist Racebaiting Politics, To Spark a Socialist Revolution!
---