China and India are cashing in on our enforced sacrifices and taxes, but data doesn't lie, yet the Chinese Communist Party sure does when it uses "science" to attack the rest of the world.
According to BP Statistical Review of World Energy in 2018, China's latest industrialization, with a reliance on coal-fired power, has created more carbon dioxide emissions than the US and EU combined! US and EU have been steadily decreasing emissions over the years while China's keeps soaring higher to skyrocket past the US and EU.
If the video does not load above, watch here: https://www.bitchute.com/video/Dvd0UocK7D2D/
Yet when asking about Asia to people, when they pontificate about climate change, you just get blank looks…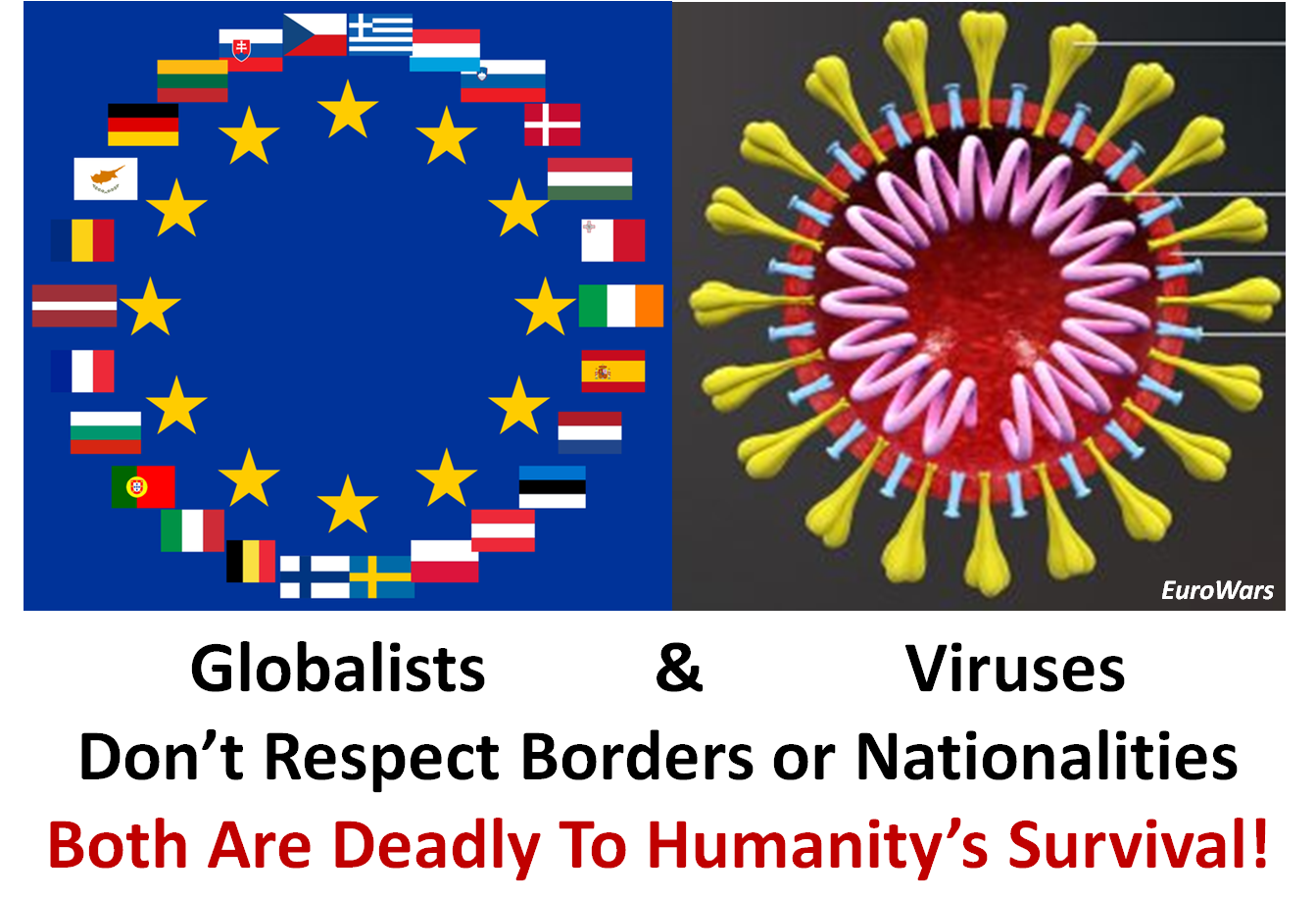 Read also: Trump was right again: Winter Cometh – the Establishment changed "Global Warming" to "Climate Change" but won't admit they were wrong.
---