Tensions are rising day by day as Ukraine and the United States of America (USA) openly express their desire to take Crimea back into Ukraine. This became clear to the general public following the recent signing of a resolution by Ukrainian President Volodymyr Zelensky, which referred to "occupied territories", including the Crimea, which would be part of Ukraine. The Ukrainian government is receiving support from Biden's administration in this effort, US President Joe Biden has already said he believes "Crimea is Ukrainian".
This presidential decision, numbered 117/2021, means that it is now Ukraine's official policy to reclaim Crimea from Russia. The following sentence can be read in the text on this matter;
"On the strategy of liberation and reintegration of the temporarily occupied territory of the Autonomous Republic of Crimea and the city of Sevastopol."
With the knowledge of this policy choice of Ukraine, to appeal in an area belonging to the Russian Federation, for which residents voted, it becomes clear why there are currently large troop movements within Russia. The country is concerned about the safety of its people, as Ukraine appears to be ready for a major offensive in the east of the country.
Crimea, located on the Black Sea is of great strategic importance, and is currently part of the Russian Federation as the Federal District of Crimea. After the coup in Ukraine in 2014, it was one of the territories that no longer wanted to belong to Ukraine, and therefore a referendum was held in Crimea, with a large majority voting in favor of Russia. As we know, "democracy" is just a one way street for Democrats in USA…
Seems Zelensky and Biden share the same multiculti plans too…
Ukrainians differ in their religious beliefs, but are united in their desire to become better. #Ukraine is a home and homeland for the Muslim community, including Crimean Tatars. At the beginning of #Ramadan, I wish faith strengthening and prosperity in our common land. pic.twitter.com/gv7ALBlpMY

— Володимир Зеленський (@ZelenskyyUa) April 13, 2021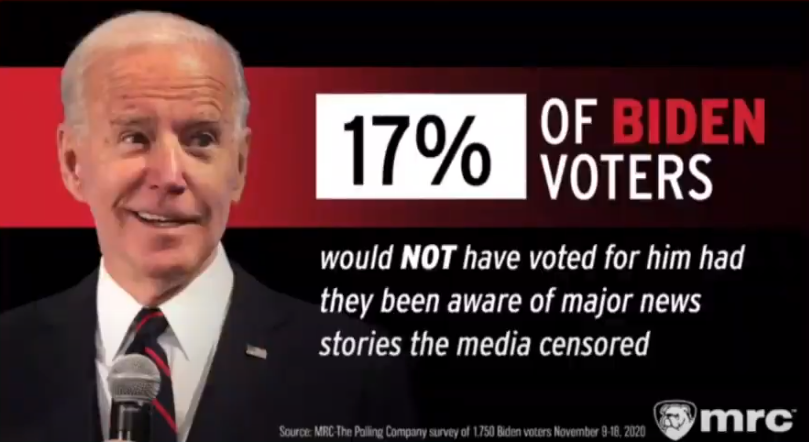 Read Also: Video: Biden Impeached! The Evidence CNN, ABC, PBS, NBC, BBC, RTE Hid From You, That Prove Biden's Corruption!
---