You don't see sick or weak animals in the wild! Last weekend Neil McKay (46), who was confined to a wheelchair after a farm attack 20 years ago, was cruelly killed on his farm in Winterton, KwaZulu-Natal, while in the same week, another wheelchair-bound man without legs, Greg May (69), the owner of the Lazy Likkewaan guest house in Smithfield, Free State, was callously murdered on Thursday 14 April 2021, just for a cellphone! The liberals will not admit that their "rainbow nation" has turned into an evil murderous African hellhole. It is the inevitable result of black majoritarian socialist rule by a culture that historically preys on the old and weak. 
Our small once beautiful rural towns are "radically transforming" into sh*tholes where our oumas and oupas are being murdered on a regular basis, for something as small as a cellphone. We live amongst savages.
Greg May (69), who was the owner of the Lazy Likkewaan guest house in Smithfield, Free State, was stabbed to death in his house on Thursday 14 April 2021. Police have arrested 2 suspects in connection with the murder and robbery on Mr May, who was wheelchair-bound since both his legs were amputated.
Hugo Pretorius, a farmer in the area, told Maroela Media that Mr. May could not possibly give any resistance. Yet he was stabbed to death. Hugo said Mr. May lived alone except for 2 workers who took care of him, who claim to have heard people shout "give us money or we will kill you."
Hugo said a few men from the vicinity regularly visited Mr May's guest house for drinks in the evenings and the murder must have happened just after they left. He suspects the murderers must have known the routine and that they stay in the vicinity. Police said only a cellphone was missing from the house.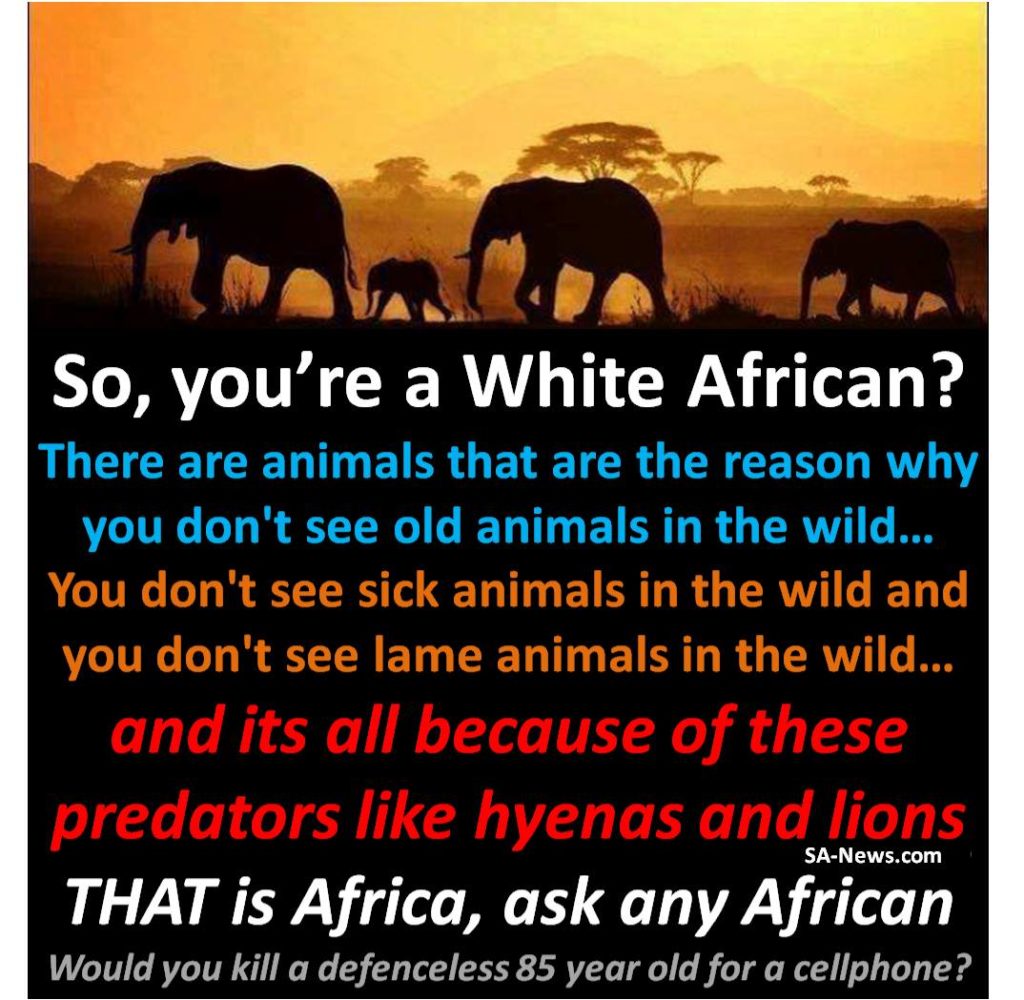 In the other despicable murder, Neil McKay (46), was confined to a wheelchair when he was killed on his farm in Winterton, KwaZulu-Natal, over the weekend. His mother, Bev, found his body in his wheelchair on Saturday morning, with his hands tied behind his back. Friday night's killers are still wanted, but the police spokesman, Capt. Gwala says the investigation is continuing and according to police, he appears to have been strangled.
In a strange twist of fate, a bullet from the shot during the first farm attack, that paralyzed Neil McKay 20 years ago, will now possibly be removed from his body after his murder during the second farm attack. The hope is, sources claim, that it may help prosecute suspects in the first attack more than 20 years ago.
It was precisely because of the attack at the time that he was left paralyzed. That bullet stuck in his back. Acquaintances claim that two suspects were arrested at the time and a possible murder weapon was found. However, because an operation to remove the bullet could have caused McKay's death, it could not be ballistically compared to the weapon, so the case was therefore later withdrawn against the suspects. However, McKay still wanted to farm and later made the farm Skietdrif his home.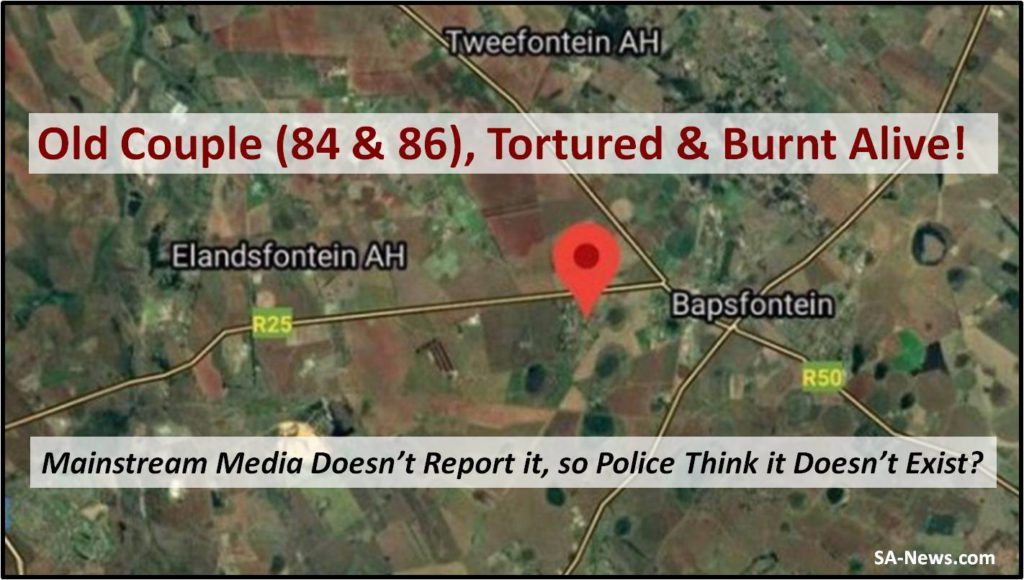 Read also: Forget Geneva Convention! Farm Murderers Arrive in Ambulance & Kill Couple Using Gun Stolen From Previous Employer!
---