In a frightening development echoing the mass rapes in UK cities like Rotherham, the Gardai are on high alert for a gang of muslims targeting and isolating drunk women leaving nightclubs across the southeast. There have been reports about the gang in Dungarvan, Co Waterford, in recent weeks. It has also been active in Carlow and Waterford.
A 28-year-old man of Pakistani origin — who was already acquitted of rape in recent years — is the main suspect but gardaí believe he has friends who are also involved. The man is known to drive a grey Kilkenny-registered Audi.
A source said that the gang is a 'real concern'. 'This man was acquitted of rape in recent years but is considered a real concern. He and his friends go to clubs and pubs where they target drunk young women, try to isolate them and take them away.
'Pub staff and bouncers copped them in Dungarvan and managed to stop them. This is deliberate targeting and isolating drunk women and claiming consent.'
The combination of cultural marxism and mass islamic immigration is a toxic combination which the Guardai are almost certainly not able to conceive of never mind cope with. Like in Rotherham, it is almost certain the Guardai will be too scared to be called racists or islamophobes to investigate properly, despite Islamic doctrine saying that non muslim women who do not dress or behave properly are allowed to be raped…
As highlighted in a previous article, there is a direct correlation between muslim immigration and the rape rate of a country.
PLEASE KEEP YOUR EYES AND EARS OPEN!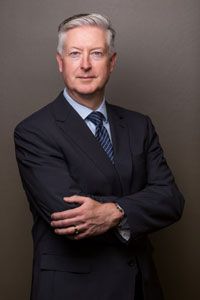 ---
See also: The Rape of Lisdoonvarna, Europe and Humanity. NO! Cried Locals. "Racism?" hissed the rapist, thrusting foreign seed deep into rural Ireland!
---