Dutch Establishment Broadcasts Fake News! The Dutch farmers' action group, Farmers Defense Force (FDF), has won a lawsuit against the State of the Netherlands and AVROTROS, the public broadcaster. The reason for the court case was the broadcast of the TV program "Opsporing Verzocht", in which the group FDF was associated with arson, without any proof for it. FDF was been wrongly associated with the arson near the RIVM in Bilthoven.
The Public Prosecution Service works with the TV program makers and communicates their investigation reports o them. According to the ruling, the State and AVROTROS must together pay the legal costs, salary costs, interest costs and an amount of €3,425 to the FDF.
It rarely happens that a victory like this occurs in a media climate in which the mass media is actively working against Dutch farmers and specifically the FDF. The farmers are blamed for everything, but it now appears that it may not always go unpunished. The following can be read in the decision of the court;
… state that the State et al. acted unlawfully towards the Farmers Defense Force, namely contrary to those customary under the unwritten law, by influencing the honor and reputation of the Farmers Defense Force with the offending statements, while a (proper) factual investigation was lacking.
The action group is relieved with the verdict, now that it appears that there are limits to which left wing journalists can attack everyone, and let them know the following;
This ruling is very important for FDF because a growing group of politicians, journalists and columnists apparently do not find it a problem at all to damage the honor and reputation of FDF, by spreading false and untrue messages. FDF has repeatedly indicated to these parties that this must come to an end!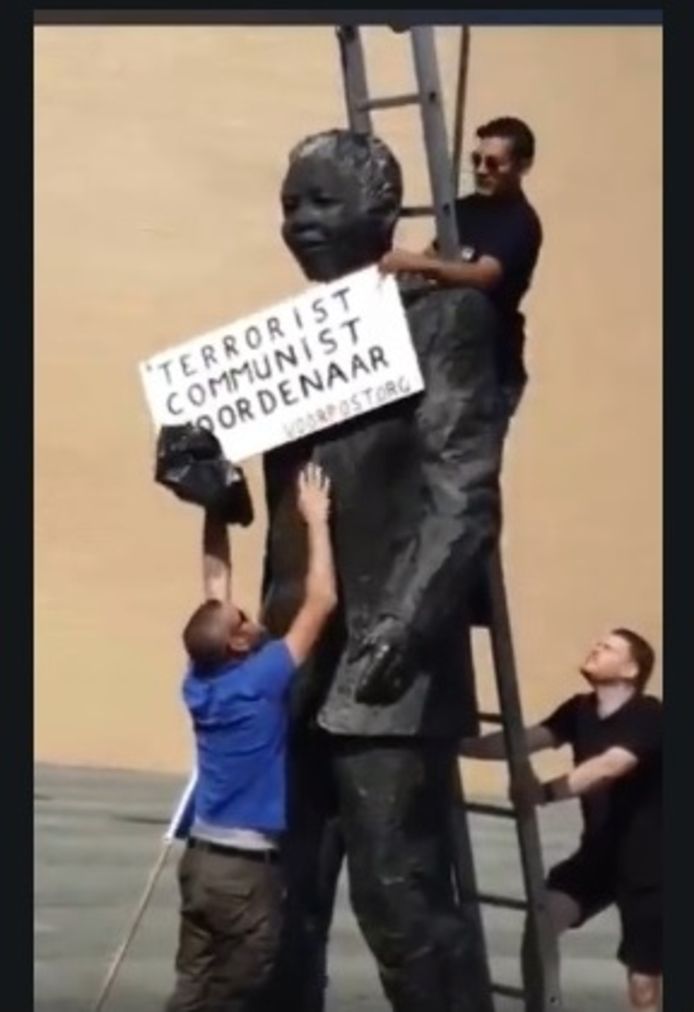 Read also: VIDEO: Dutch Group Hangs Label on Mandela Statue in Netherlands Exposing Mandela as a Murderer, Terrorist & Communist!
---