Posted on
Leave a comment
The Nations of Greece, Bulgaria, Romania and Serbia have openly declared war on Islam and its Trojan Horses, The UN and European Union.
The UN has been hijacked and subverted by Islam and its various organisations and have become a Trojan Horse to spread Islam. Money from Oil is used to spread this totalitarian doctrine to Western nations and buy influence and bribe locals.
Will the Second Islamic War in Europe be the THIRD World War Started by Germany thanks to Herr Merkel – how was she ever re-elected? Germans will need to do some deep soul searching…
[embed]https://youtu.be/bCrg7TT2250[/embed]
The Police are incapable, unequipped and too scared of dealing with these issues. All are too scared of being labelled as a racist even if it has nothing to do with racism.
Meanwhile the EU regime is too busy with secret deals to deal with the problems their virtue signalling has created. They are busy sucking up to every and all depravity, diversion and perve
Continue reading…
Posted on
Leave a comment
According to a leaked document Macron plans the total Islamization of France.
France voted for it's own destruction when European Union puppet Emmanuel Macron was victorious by a large margin over French nationalist Marine Le Pen.
Leaked emails contain information that shows he is planning on proposing initiatives that will lead to the islamization of France and Europe, something which was specifically and verifiably warned about since 1958. The article titled "Paris will be destroyed from within": by Billy Meier, 1981, will explain it.
[embed]https://youtu.be/HhL4SLc28JA[/embed]
The EU dictatorship was also foretold in 1958 and you can now expect radical Islam to flood through Europe… and many other places. See also: "America Will Be Wrecked", pertaining to what's coming to the US around and after 2020.
For those expressing scepticism about this, here is more information. The exact email is called "Fwd: Notes à date (1) : REGALIEN", s
Continue reading…
Posted on
Leave a comment
Muslim grooming gangs are not just for raping innocent European girls and children, but appears this methodology is being employed by Muslims to groom young men and women for illicit business practices. There is an entire underground ecosystem in existence, all aimed at profiteering from, perverting end eventually conquering our nation. All of this is being facilitated by the Establishment!
"Muslims are running rings around us"
"She's Going To Need Grooming"
"We've been doing this for ten or twenty years, so what did you think we were gonna do?"
Allastriona interviews a victim who explains how Muslims are facilitated to abuse our system by the islamic apologist establishment to profit, traffic humans, etc, infiltrate, subvert and take over.
[embed]https://youtu.be/rSkBzbbfGTA[/embed]
The methods employed by muslim rape gangs are also being used to coerce naive people, to do their bidding, through ignorance or fear, be it legal or not, by their abusers
Continue reading…
Posted on
Leave a comment
The REAL #ToxicMasculinity #Gillette and other multinationals are importing en masse to replace the beta males in Europe, who are being told they are toxic!
[embed]https://youtu.be/bcmxXvI5cMM[/embed]
---
Posted on
Leave a comment
Despite the First and Second Islamic invasions, Europe, or at least its traitorous bribed and blackmailed politicians and elites, are welcoming in an ideology which contradicts everything Europe stands for and has built over the millennia!
However some are getting a cold hard dose of reality like in Finland where the migrant grooming gang scandal that shook Finland in late 2018 appears to have escalated, earning stern condemnation from Finnish President Sauli Niinistö and Prime Minister Juha Sipilä and triggering renewed calls to strip dual citizen sex criminals of Finnish citizenship.
[embed]https://youtu.be/tkI7hm-qCuM[/embed]
Police in Oulu, northern Finland, have launched a preliminary investigation into four new cases of suspected sexual abuse of girls under the age of 15. At the same time, a similar investigation featuring migrant suspects is going on in the capital city of Helsinki, where a series of arrests have been carried out, national broadcaster
Continue reading…
Posted on
Leave a comment
Just imagine, the largest family reunion ever! A Union of English speaking nations with free trade deals, freedom of movement, foreign policy cooperation, and closer cultural ties with visa free travel encompassing 130 Million citizens.
This is probably the most natural development ever and the fact that it has not happened yet, speaks volumes to political interference, corporate manipulation and EU protectionism. I personally have family in 3 of the five CANZUKI nations, and close friends in all five, as I am sure most English speakers do. Who knows, maybe USA will be interested too as that would then totally include the "Five Eyes" international intelligence network.
[embed]https://youtu.be/pvy6IgQCzZ0[/embed]
Well, a quarter of a million people have already signed up to this wonderfully logical initiative. OK, disclosure time, we added Ireland to their four nations as Ireland already has had a freedom of movement agreement with UK since 1922, long before t
Continue reading…
Posted on
Leave a comment
The current generation is not the lost generation, they are the created generation that has been bred and raised to betray their own country, betray their own culture, betray their own heritage, betray their own ancestors, betray their own descendants and even their own race.
The occupation Irish government is using fake indignation and false flags to scaremonger people out of BRexit.
Freedom of movement between Ireland and UK was established in 1922 – it has nothing to do with the EU!
https://youtu.be/O6Fh4VOL29A
UK voted to leave, not to negotiate or ask permission, Leave means leave. Ireland should be leaving with the British (their second largest trading partner after USA) and not becoming an EU inserted thorn in Britain's side.
Who do the EU officials think they are interfering with UK politics by calling for a second referendum? Hopefully it will backfire like it did when the traitor Obama tried to tell the British what to do.
There is no cavalry,
Continue reading…
Posted on
Leave a comment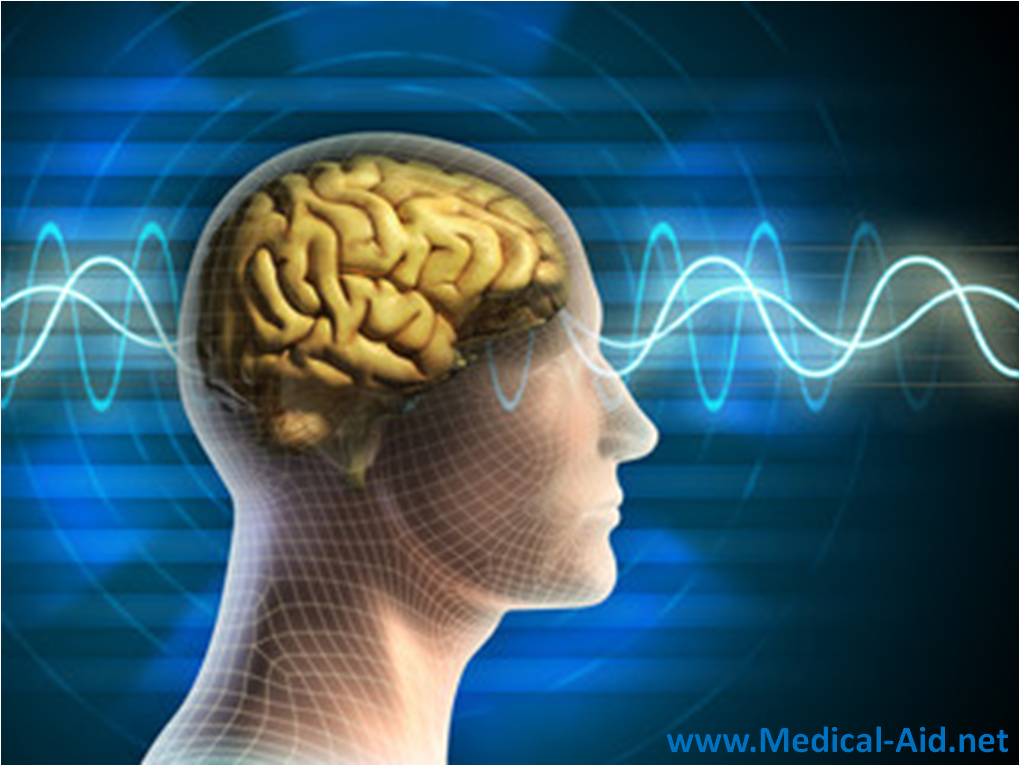 Allastriona interviews Paul Golding from Britian First for an update and look at what 2019 has in store for Patriots.
"Conservative" white Councilor in Worcester calls black Britain First activist a racist…
The entire political establishment, biased media and left wing apologists are dead quiet about it and quietly allowing it to go ahead…
[embed]https://youtu.be/eUjGM-6kS2s[/embed]
Wake up and start fighting back – we will need to make sacrifices… so that we can hand down the heritage we inherited to our children…
Telling it like it is….
Listen in every week night to hear Alastriona Nic Arcail's Banríon Show where she says it like it is, on Irish News Radio at 8PM
Links to listen on mobile:
Android: http://173.192.207.51:7063/;stream.mp3
BlackBerry: http://173.192.207.51:7063/;stream.mp3
Iphone: http://173.192.207.51:2199/tunein/saf…
Or tune in on www.IrishNews.net (Player top right).
http://173.192.207.51:7063/;stream.mp3
Continue reading…
Posted on
Leave a comment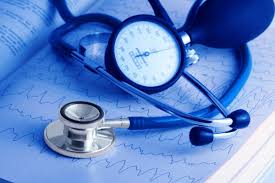 Is Iran Europe's Future? – We ask an ex-Iranian ("Elvis"), who fled Iran to UK via Turkey after the Islamic Revolution, how Left Wing Socialists helped the Totalitarian Islamic Revolution in Iran in 1979 and who were then subsequently executed by the Islamic leader Khomeini that they helped!
Islamic Socialism is a deadly cocktail of socialism and islam – both Totalitarian genocidal ideologies – and we see it appearing in Europe where the far left is joining up with and aggressively defending Islam even as it commits vile violent crimes.
Islam offers The Left the perfect totalitarian tool for complete domination and control…
The Left is the Hammer and Islam is the Sickle…
[embed]https://youtu.be/KsRpBQBBoyU[/embed]
Prior to the Islamic revolution in Iran most universities were full of communist and socialist clubs… much like our Western universities are today…
It was in fact the left wing, communists and even muslim communists who helped bring
Continue reading…
Posted on
Leave a comment
They brought a former abortion doctor in to testify…
and he left the room silent and in tears! He DESTROYS abortion!
[embed]https://youtu.be/2uqLKabVIHs[/embed]
It takes 2 seconds to share this … but, it will stop someone from having abortion! You can help save a life!
---
Posted on
Leave a comment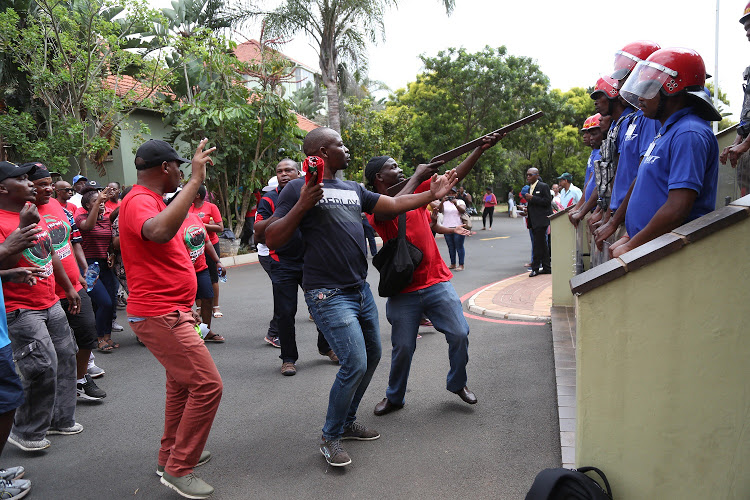 The movie about Abby Johnson's pro-life conversion has found a distributor and will be coming to 800 screens in March. The film's backers released a two-and-a-half-minute trailer of the much-anticipated film today.
Pure Flix, the distributor for God's Not Dead, is releasing "Unplanned" on 800 movie screens March 29, the Hollywood Reporter (THR) reports.
[embed]https://youtu.be/xUMofBYaAjQ[/embed]
Unplanned is a dramatic film adaption of Johnson's best-selling 2010 autobiographical book of the same name. It tells the story of Johnson's journey from Planned Parenthood facility manager to pro-life activist.
"I thought I was helping women," said Abby Johnson, founder and director of And Then There Were None, an organization that helps abortion workers exit the industry and find new jobs.
"But I was doing more harm than good. It wasn't until I saw a child fight for its life that my world came crashing down and I understood the enormity of my
Continue reading…
Posted on
Leave a comment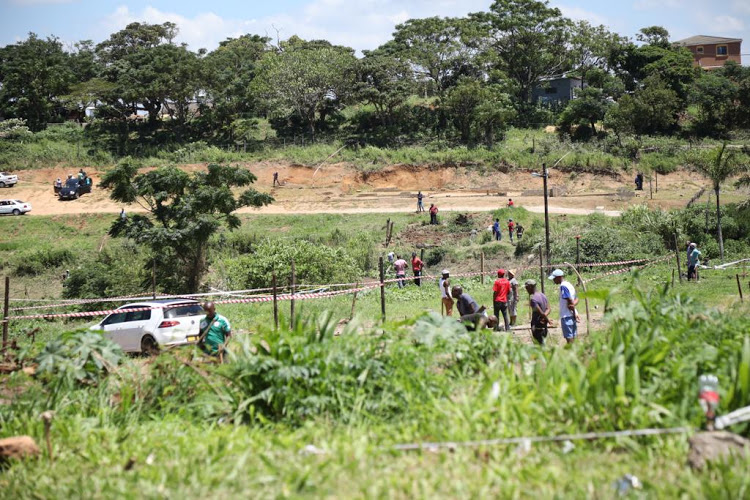 It is clear from this footage that the execs at BBC Panorama know they are screwed after viewing Tommy's undercover footage...
The stone cold silence at the end shows you they are in deep and caught out!
[embed]https://youtu.be/Q5WMbSHanyU[/embed]
Join Tommy at BBC HQ, Salford, Manchester on Saturday the 23rd Feb to play the full footage and expose the lies and underhand tactics of the establishment.
Share the footage should the establishment try to remove Tommy's social media.
---
Continue reading…
Posted on
Leave a comment
On Friday, in a moment of predictive insight, Bank of America correctly warned that the greatest threat to EPS – i.e., markets – in the next 3 years "is an acceleration of global populism via taxation, regulation & government intervention."
Just one day later, this warning to the financial establishment was starkly manifest in that ground zero for Europe's populist revolt, Italy, where the country's coalition government hinted at where the global populist wave is headed next when he slammed the country's central bank leadership and stock market regulator, escalating its attacks on establishment figures ahead of the European parliamentary vote in May.
Matteo Salvini, the outspoken head of the anti-immigrant League party, said the Bank of Italy and Consob, the country's stock market regulator, should be "reduced to zero, more than changing one or two people, reduced to zero", or in other words eliminated, and that "fraudsters" who inflicted losses on I
Continue reading…
Posted on
Leave a comment
HUNGARY'S GOVERNMENT IS greatly increasing financial aid and subsidies for families with several children, the country's prime minister said yesterday.
The measures announced by Viktor Orban during his "state of the nation" speech are meant to encourage women to have more children and reverse Hungary's population decline.
The benefits include a lifetime personal income-tax exemption for women who give birth and raise at least four children; a subsidy of 2.5 million forints (€7,817) towards the purchase a seven-seat vehicle for families with three or more children; and a low-interest loan of 10 million forints (€31,271) for women under age 40 who are marrying for the first time.
Orban, who has made "zero tolerance" for immigration his main theme in the past four years and was elected to a third consecutive term last April, said the initiative is meant to "ensure the survival of the Hungarian nation".
"This is the Hungarians' answer,
Continue reading…